I´m a director and cinematographer from Cologne, Germany working in music videos, corporate and commercials. On this page you can see some of my public creative work.
In film I especially love the collaborative nature of the process and work with an extensive network of professionals in film/music/arts.
Feel free to contact me via mail or phone and let´s talk about your next project. :)
Thank you for your message! I will get back to you as soon as possible.For time sensitive inquiries, please don´t hesitate to call me!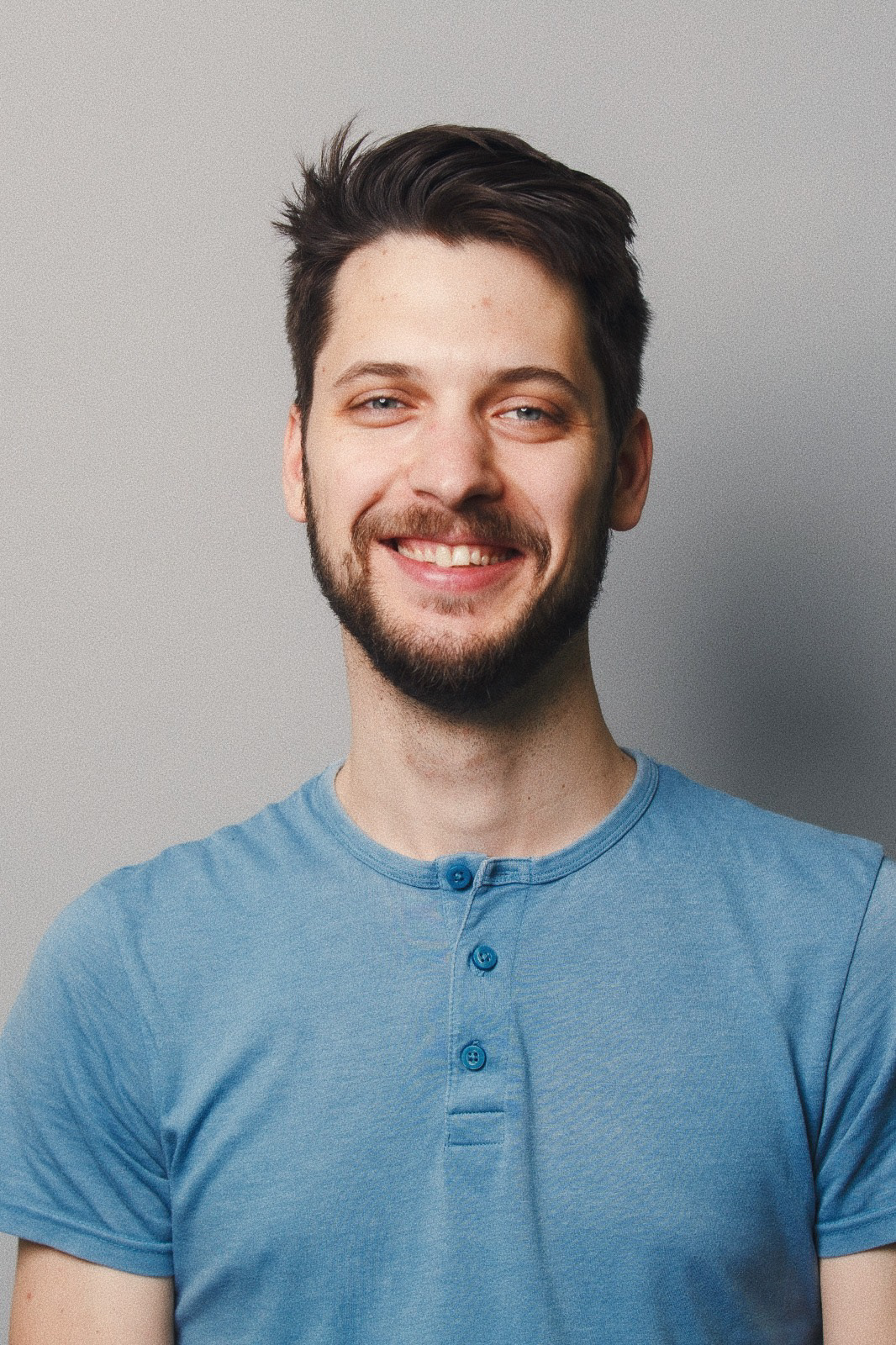 kempa.film
Bewegtbildgestaltung
Rheingasse 14
D-50676 Köln
+49 163 3017 922
info@kempa.film